News from the Mayor's Office
Read more from the Mayor's Office.
Community News & Events
Read more Community News.
Sign up for News Releases
Public Safety Incidents
Houston Fire Department Incidents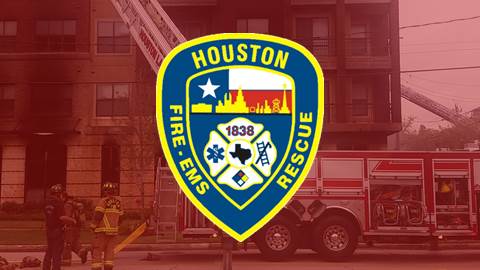 ---
Houston Police Department Incidents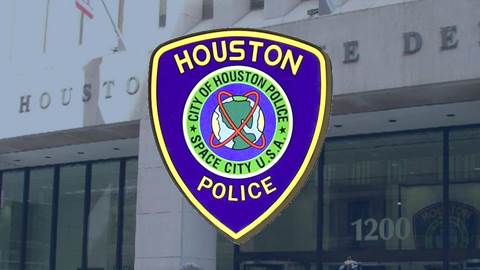 Next Steps…
Stay up to date with the latest news from the City of Houston. Subscribe to news releases and products by clicking the "Subscribe Now" button to the right.