Houston police are asking for the public's help in identifying two suspects wanted in the fatal shooting of a woman at 11249 Bissonnet about 11:35 a.m. on Monday (February 5).
The suspects are described only as two black males on bicycles. Surveillance photos of the suspects are attached to this news release.
The identity of the victim, 31, is pending verification by the Harris County Institute of Forensic Sciences.
HPD Homicide Division Sergeants T. Simmons and K. Meek reported:
The victim was a back seat passenger in a vehicle with her boyfriend and his uncle, who stopped at a convenience store at the above address. After the men entered the store, the two male suspects rode up on BMX-style bicycles and attempted to get into the vehicle. As the victim struggled with both suspects, she was shot. The suspects then fled the scene. The victim was transported by Houston Fire Department paramedics to the hospital where she was pronounced deceased.
Anyone with information on the identities of the wanted suspects or this case is urged to contact the HPD Homicide Division at 713-308-3600 or Crime Stoppers at 713-222-TIPS.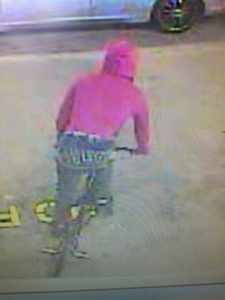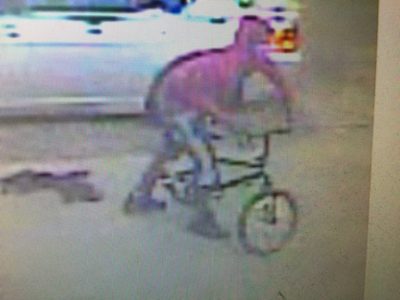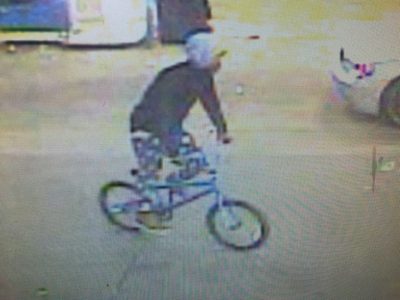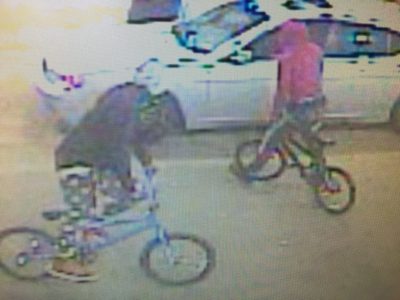 VHS/KJS  2-6-18
Inc. #015656818