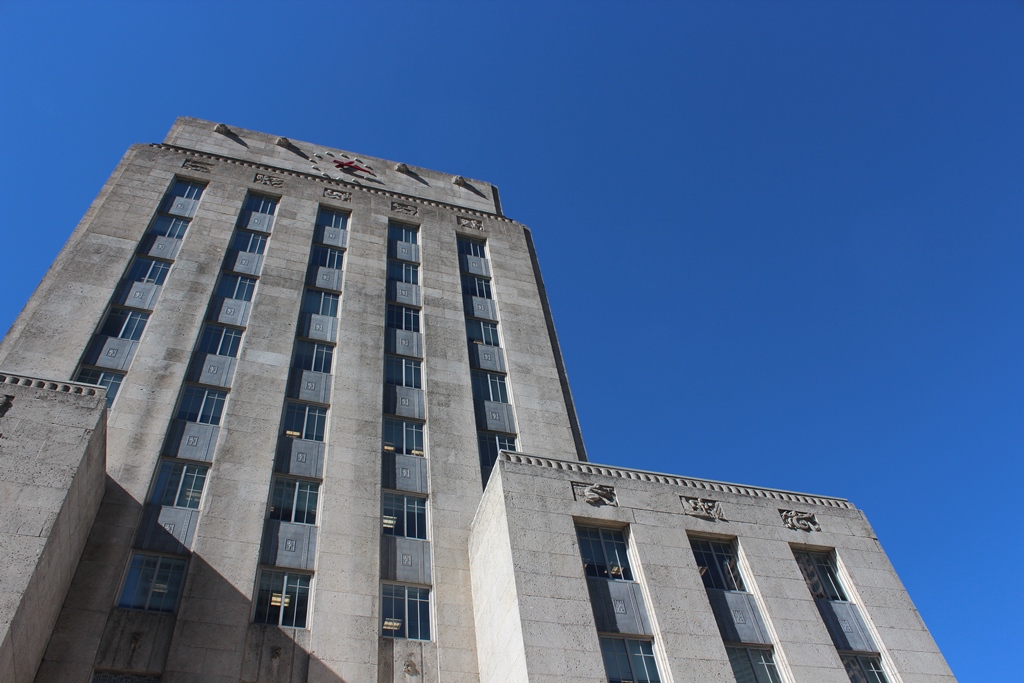 Mayor Sylvester Turner issued the following statement in response to President Trump's Executive Order to roll back federal climate regulations.
"Cities are front and center in the fight against climate change and we have to speak up. We cannot let the fact that the President has chosen to rollback the progress of those who came before him slow our efforts. Through our Bayou Greenways 2020 initiative, PACE program, and renewable energy investments, Houston is making the case that being sustainable is a smart business decision that can lead to long-term savings and improved quality of life for our communities."
In response to the executive order, Mayor Turner joined 35 "Climate Mayors" from cities such as New York, Portland, Seattle, Chicago, in an open letter to President Trump objecting to the reversal in federal climate change policy.
The full text of the letter is available at https://medium.com/@ClimateMayors/climatemayors-letter-to-president-trump-on-roll-back-of-us-climate-actions-639389c80f1c.
Mayor Turner is a co-chair of the Mayor's National Climate Action Agenda (MNCAA), member of the C40 Alliance of Cities, and committed to the Global Covenant of Mayors for Climate & Energy. Under his leadership, Houston has increased its renewable energy investment – including the recent expansion of the City's solar power purchase agreement – and has been named the nation's top municipal purchaser of green energy by the EPA.
Contact:
Janice Evans
Communications Director
[email protected]
Office: 832.393.0800
Mobile: 713.376.0525
Darian Ward
Press Secretary
[email protected]
Office: 832.393.0804
Mobile: 713.834.7127