FRIDAY UPDATE:
All Solid Waste services are suspended except garbage collection.
Neighborhood Depository locations will resume services Friday, February 19, 2021.
If you have garbage collection questions, email us directly at [email protected].
For more information about SWMD and our services, visit us at www.houstonsolidwaste.org, "LIKE" us on Facebook at www.facebook.com/houstonsolidwaste, follow us on Twitter @houstontrash, or call 3-1-1, the City of Houston's Customer Service Helpline.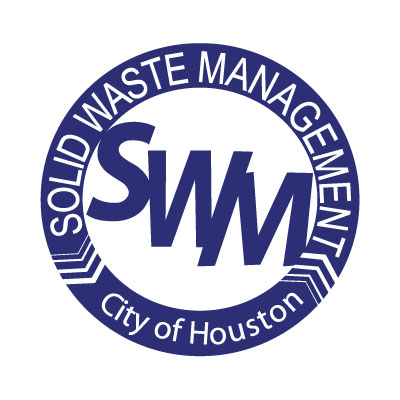 The Solid Waste Management Department (SWMD) provides solid waste services to the citizens of Houston through the collection, disposal and recycling of discarded material in a manner that is safe, efficient, environmentally sound and cost-effective.