Charges have been filed against four suspects arrested in the fatal shooting of a man that occurred at 9075 South Dairy Ashford around 8:30 p.m. on Saturday (November 3).
The suspects, Daivion Demtetrius Gully (b/m, 18), Melvin Louis Jones (b/m, 20), Artavious Demond Johnson (b/m, 28), and Deanjelo Wells (b/m, 19) are all charged with capital murder in the 228th State District Court. Booking photos of the suspects are attached to this news release.
The male victim, Hafeez Qureshi, 66, was pronounced dead at the scene.
HPD Homicide Division Officers K. Clark and J. Pickett reported:
Officers responded to a report of a shooting at Sunny's Foodmart at the above address and found Mr. Qureshi suffering from multiple gunshot wounds. According to witnesses, three suspects entered the store armed with pistols and demanded cash. They shot Qureshi multiple times and fled westbound towards a residential neighborhood.
Further investigation identified Gully, Jones, Johnson and Wells as suspects in this case and on Thursday (Nov. 8), they were arrested without incident.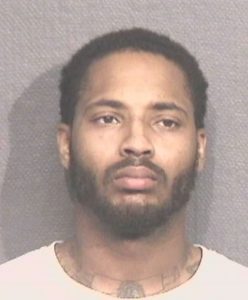 Artavius Johnson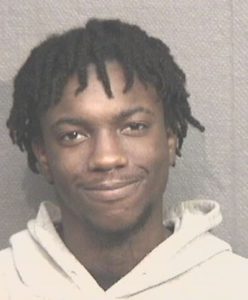 Daivion Gully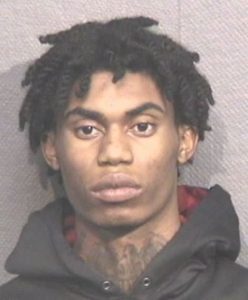 Melvin JOnes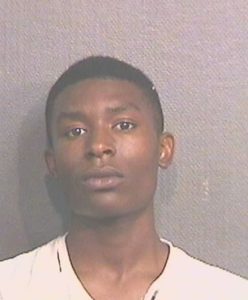 Deanjelo Wells
Update: VHS/JKS 11-9-18
JKS/KJS 11-5-18
Inc. #139556818