Charges have been filed against two suspects arrested in the stabbing of a man at 10910 Gulf Freeway (South Interstate Highway 45) service road about 3:35 a.m. on December 22, 2022.
The suspects, Jack Dean Hairston, 37, and Justin Edmond Salton, 36, are charged with aggravated assault with a deadly weapon in the 208th State District Court.  Booking photos of the suspects are attached to this news release.
The males are accused in the stabbing of Julio Rodriguez, 40.
HPD Major Assaults & Family Violence Division Detectives C. Brown and J. Windham reported:
Officers were dispatched to a cutting/stabbing call at the apartment complex at the above address and found Mr. Rodriguez with multiple stab wounds to his back and torso area.  The officers also located a female, 37, who sustained swelling, bruising, and other facial injuries.  Paramedics transported Rodriguez to the hospital in critical, but stable condition.  The woman was also transported to a hospital for treatment of non-life-threatening injuries.
Further investigation led to the identities of the suspects as Hairston and Salton.  Officers arrested Salton on Wednesday (Feb. 15) without incident.  Hairston was taken into custody without incident on January 18.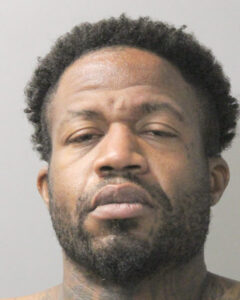 Justin Edmond Salton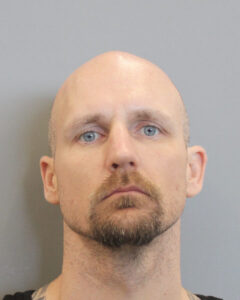 Jack Dean Hairston
JFC/ VHS  2-16-23
Inc #172087022