Houston police have released surveillance photos of two suspects wanted in the fatal shooting of a woman and the wounding of two men at 11750 South Wilcrest Drive about 2:10 a.m. today (Jan. 1).
The suspects are described as black males.  One of the males has a medium build and the other is heavy set.  Two photos of each suspect are attached to this news release.
The female victim, Italia McGregor, 24, was pronounced deceased at the scene.  The male victims, 23 and 31 years of age, sustained non-life-threatening wounds.
HPD Homicide Division Sergeant J. Horn and Detective J. Escobar reported:
Officers were dispatched to a shooting call outside a club/lounge at the above address and found Ms. McGregor and two men with gunshot wounds.  Paramedics pronounced McGregor deceased at the scene.  One male victim was treated and released from an area hospital and the other male victim was treated at the scene.
Detectives learned that as the victims exited the club, a verbal argument began in the parking lot.  The argument escalated with multiple people involved in a fist fight.  During the altercation, two black male suspects pulled out guns and began firing multiple shots in all directions.  The suspects then fled the scene in a white Dodge Charger.
Anyone with information on the identities or whereabouts of the two suspects wanted in this case is urged to contact the HPD Homicide Division at 713-308-3600 or Crime Stoppers at 713-222-TIPS.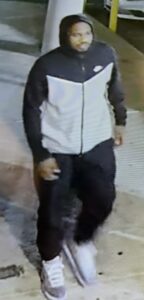 WANTED Suspect 1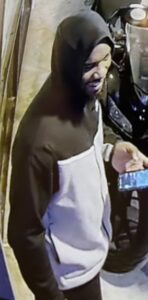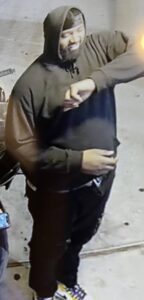 WANTED Suspect 2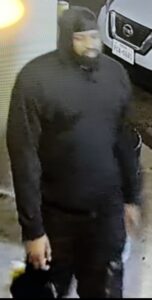 JFC    1-1-22
Inc #000083422