Houston police are asking for the public's help in locating a man wanted for questioning in the death of a woman found at 16306 Deanmont Drive about 1:15 p.m. on Monday (November 5).
The victim, Sherice Carrillo, 47, of the above address was pronounced dead at the scene.
Her son, Enrique Carrillo, 21, is not charged in this incident, however, he is wanted for questioning.  Photos of Carrillo are attached to this news release.
HPD Homicide Division Detectives S. Spivey and R. Pemberton reported:
HPD patrol officers called to the above address found Ms. Carrillo lying on the floor inside her residence.  She had suffered multiple gunshot wounds.
Her son, Enrique Carrillo, took Ms. Carrillo's silver Chevrolet Camaro that was subsequently located in Victoria, Texas.  His whereabouts are not known, but he is believed to be armed.
Anyone with information on Carrillo's location is urged to contact the HPD Homicide Division at 713-308-3600 or Crime Stoppers at 713-222-TIPS.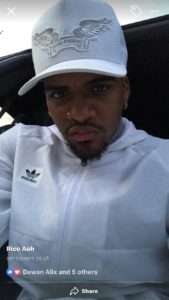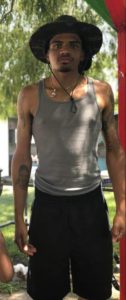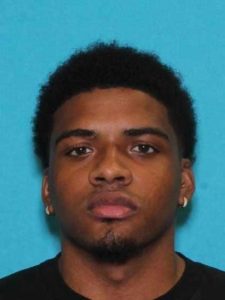 Enrique Carrillo
KJS  11-6-18
Inc. #140275718