Houston police are investigating an incident resulting in the shooting of four HPD officers and the fatal shooting of two suspects at 7815 Harding Street about 5 p.m. on Monday (Jan. 28).
The wounded officers, assigned to the HPD Narcotics Division, were transported to Memorial Hermann Hospital.  Two officers are in serious, but stable condition.  Both officers sustained gunshot wounds to the neck.  One officer, 40, is a 9-year veteran of HPD and the other, 54, is a 32-year veteran of HPD.
Two other officers are in good condition.  One officer, 50, a 25-year veteran, was shot in the face.  The other officer, 50, a 27-year veteran, was not shot, but suffered a serious knee injury.  A fifth injured officer, 33, a 10-year veteran, shot in the shoulder, was released from the hospital Monday night.
The deceased suspects are identified as Dennis Tuttle, 59, and Rhogena Nicholas, 58.  Photos of both suspects are attached to this news release.
Four other narcotics officers who discharged weapons were not injured.  It is not known at this time if any or all of the wounded officers discharged weapons in the incident.
HPD narcotics officers were serving a felony warrant at a residence at the above address when they were met with gunfire by the occupants of the home.  Several officers returned fire, fatally striking both suspects.
As is customary in officer-involved shooting incidents in the city limits, the incident is being investigated by the HPD Special Investigations Unit, HPD Internal Affairs Division and the Harris County District Attorney's Office.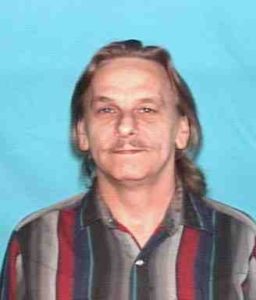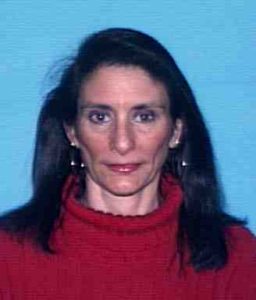 Dennis Tuttle                                                                  Rhogena Nicholas
JFC/KJS   1-29-19
Inc #012133719