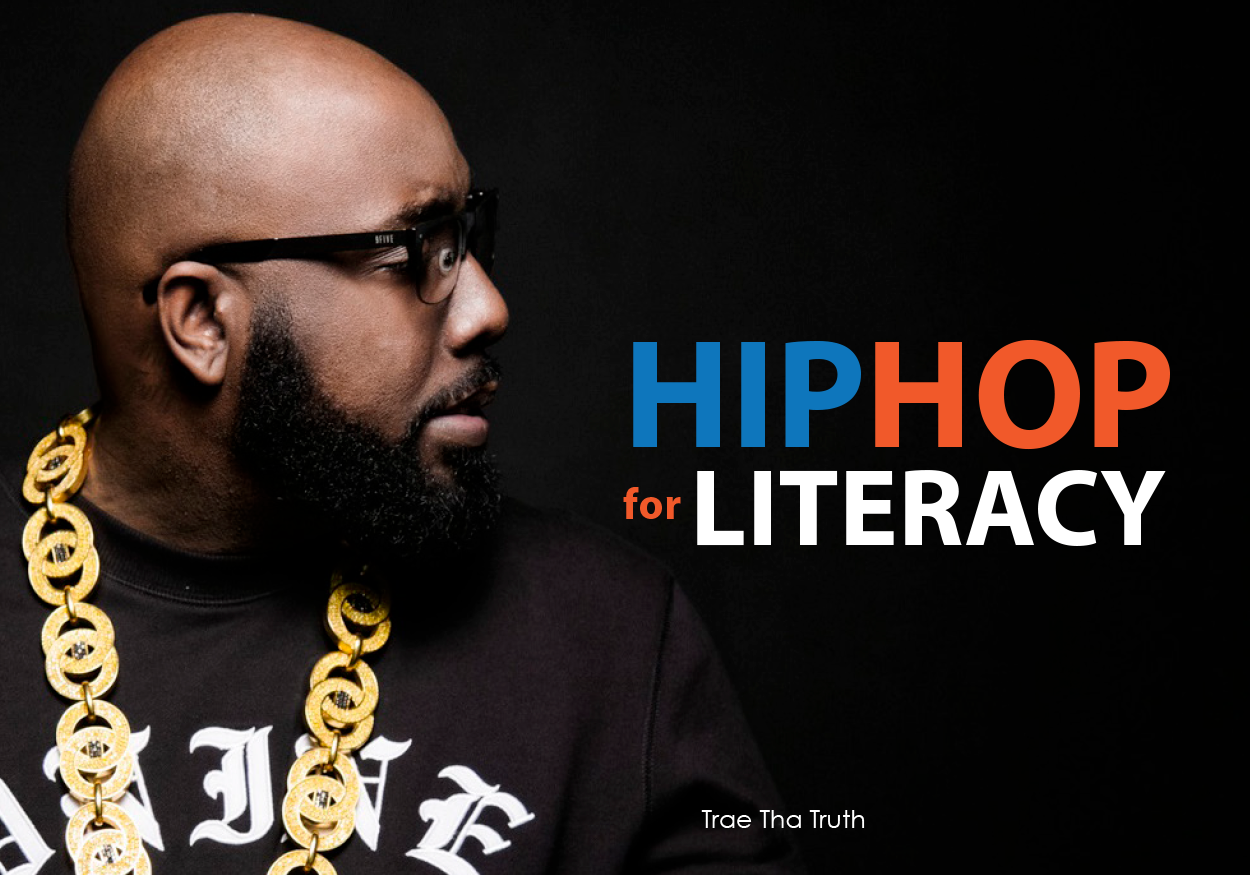 Leaders in the hip hop community have joined forces with the Houston Public Library to provide Youth with the opportunity to receive scholarships to purse their career goals! Youth can visit: www.houstonlibrary.org/hip-hop-literacy for requirements and to apply for five (5) scholarships. The application deadline for all scholarships is Friday, June 30, 2017.
Ages 15 and above can apply to any of the Hip Hop for Literacy Scholarships!
Franklin Beauty School: The Franklin Beauty School Scholarship will award 3 partial scholarships to attend the Franklin Beauty/Barber College.
On the Grind Scholarship Sponsored by Jazz Anderson: The On the Grind Scholarship will provide $500 scholarships to 2 aspiring, young entrepreneurs seeking to open his or her own business.
 No Sisters Left Behind Scholarships: The No Sisters Left Behind Scholarship will provide $250 scholarships to 4 aspiring, young entrepreneurs seeking to open his or her own business.
AIDS Foundation Scholarship: The AIDS Foundation Scholarship will award $500 towards college tuition.
Barron Recording Studios: The Barron Recording Studio Scholarship will award two (2) aspiring vocal artists a four-hour recording, mixing and mastering studio session and a chance to meet and speak with Platinum certified Super Producer "June the Genius" and former Death Row Records cofounder "Lydia Harris."
Golden Ticket with Trae tha Truth
Seventy-five individuals will have a chance to receive a "Golden Ticket" at Trae Day, which will be held at Discovery Green Park, 1500 McKinney St., 77010 on Saturday, July 22, 2017 at 3 PM. These Seventy-five (75) "Golden Tickets" will be passed out at the park while ticket supplies last.
Sunday, July 23, 2017, the seventy-five (75) "Golden Ticket" recipients will meet Houston rapper Trae tha Truth at the Houston Public Library's Julia Ideson Building, Auditorium located at 550 McKinney St., 77002 from 1:30 PM – 4 PM.
About the Houston Public Library
The Houston Public Library (HPL) operates 35 neighborhood libraries, four HPL Express Libraries, a Central Library, the Houston Metropolitan Research Center, the Clayton Library Center for Genealogical Research, The African American Library at the Gregory School, and the Parent Resource Library located in the Children's Museum of Houston. With more than eight million visits per year in person and online, HPL is committed to excellent customer service and equitable access to information and programs by providing library customers with free use of a diverse collection of printed materials and electronic resources, Internet, laptop and computer use, and a variety of database and reference resources with live assistance online 24/7.
For further information visit the Houston Public Library at www.houstonlibrary.org or on Twitter @houstonlibrary or call 832-393-1313. # # # #